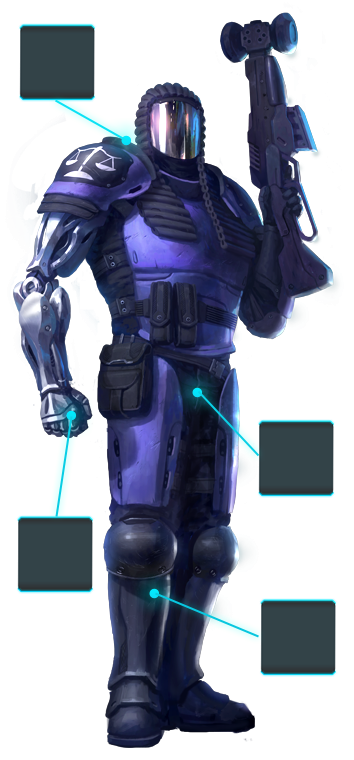 With over a BILLION different cyberware and weapon configuration options, YOU be the JYDGE.
Build your own JYDGE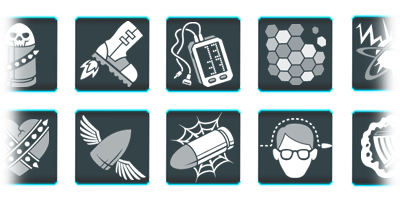 State of the art cyberware enables JYDGE customization for the specific tasks ahead.
Lawfyl But Awfyl
Blast your foes with Heavy Rockets from a distance. Sneak up on the perps and execyte them with Powerslam of Jystice. Throw them off tall buildings. Bring an army of companions and lead them to rip out the heart of low-life criminality. You choose.